BE THE HIT OF THE PARTY! AND SAVE 20%!
Chocolate isn't all we're great at making! Our handmade pies and desserts are sure to keep you cool this summer because we do the baking!
Our White Chocolate Pecan, All Butter Chess, and Fudge pies are an instant hit for any summer get-together you may be planning. Our pies make barbecues and Sunday suppers even sweeter and when you have the best dish at the potluck, you can tell everyone all about our little shop in the Gulch! (Or you can claim it as your own, we won't tell anyone!)
USE CODE PIE-20 TO RECEIVE 20% OFF ON OUR WEBSITE
http://www.coltschocolates.com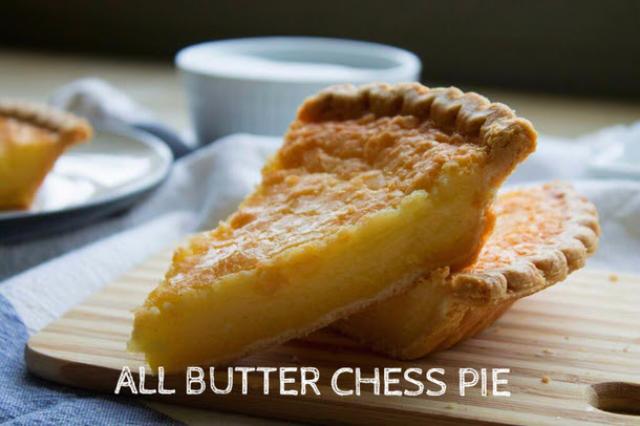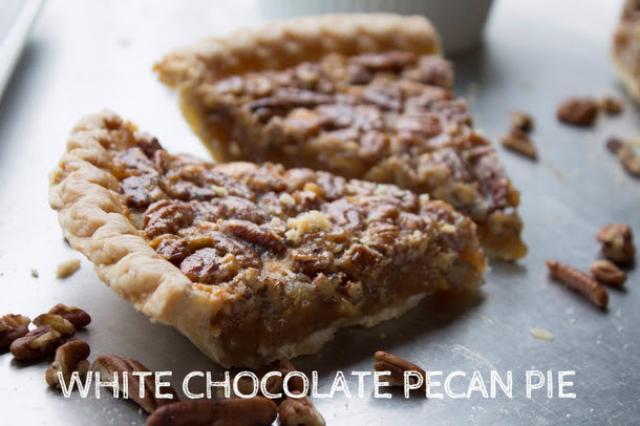 Here's what some of our Facebook friends have to say about our pies…
"Yummy!" – Jill F.
"Bring me one!" – Arita H.
"Those pies look great!" – Gayle B.
"I want a slice right now!" – Vanessa S.
How sweet!