Bring home a pie for the holidays!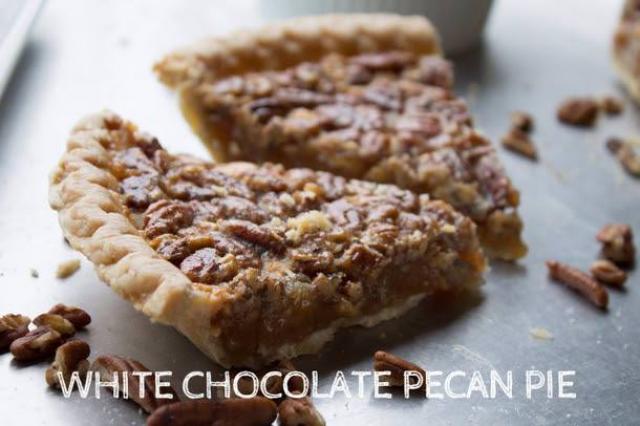 It's almost the most wonderful time of the year again! This Thanksgiving, impress your guests with one of our whole pies - we have our famous White Chocolate Pecan, Dark Chocolate Fudge, and All Butter Chess Pies available to order online and in-store. Everything is made local, right here at Colts in Nashville, TN. Be the star at Thanksgiving dinner, and bring home a pie for the holidays!
'Tis The Season of Giving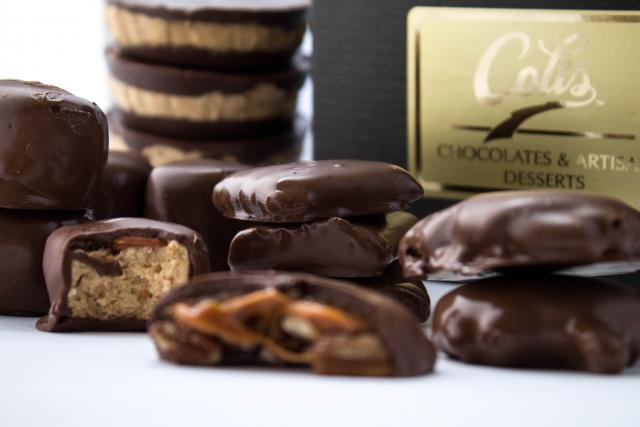 And, what better way to celebrate the holiday season than by giving? We have several gift baskets available both in-store and online. From our SAMPLERS that contain a few of everything to our gift collections that contain tons of everything, we have something for everyone. Perfect for bringing home to Mom or impressing your sweetheart's family.
As the holiday season approaches, keep everyone in your life in mind! What better way to show appreciation to your employees, co-workers, and customers than by giving them something they'll love? That's right! We do corporate gifts, as well! And since everything is made here locally it all goes right back into Nashville's economy - it's the gift that keeps on giving!
Mint Chocolate Chocolate Animal Crackers!
We have just finished making out Chocolate Covered MINT Chocolate Animal Crackers available in-store this season! Stop by our store in The Gulch and try some for yourself while they last. Take it from us - they are fantastic... chocolate and mint are surely "mint" to be!
Come visit our little Chocolate Shop!
609 Overton Street, Nashville, TN 37203
In the Gulch