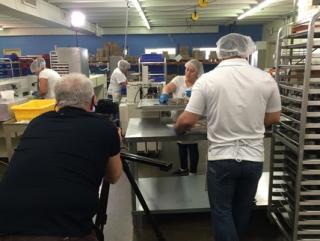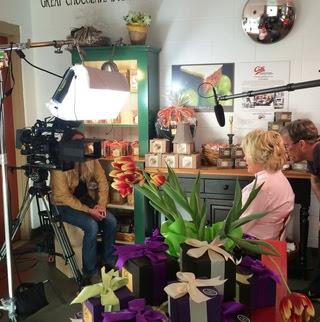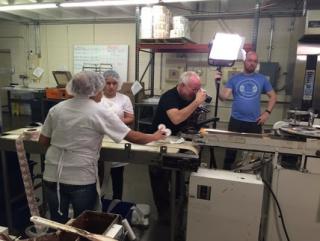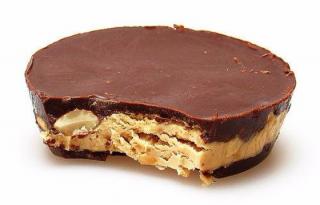 We had such a fun day last week with the crew filming us for the television show UNWRAPPED.
Our Colts Bolts are the shinning star!…showing how they are made from the beginning to the very end. (Some secrets revealed!) Layer after layer of chocolate, peanut butter, whole roasted almonds and more chocolate.
Here's a little sneak peek! Airing this fall. We'll keep you posted.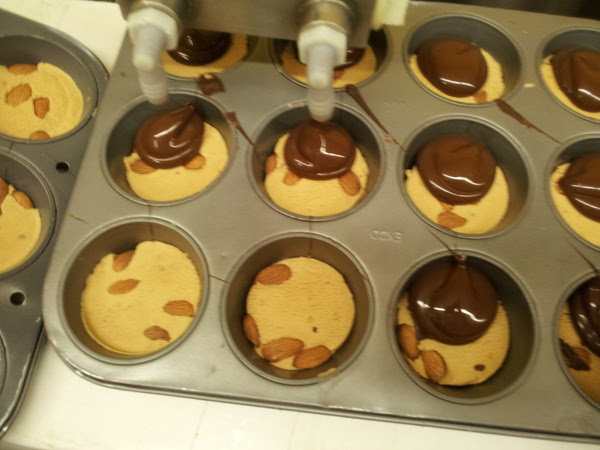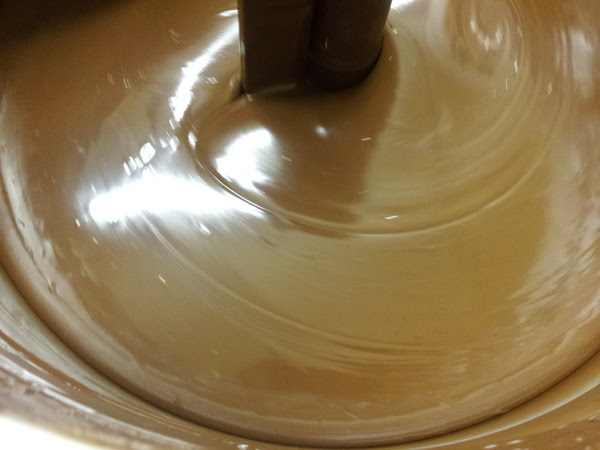 We are the oldest specialty chocolate company in Nashville! 100% certified woman owned business


Can't make it to the store? Order online!
COME STOP IN!
You'll find us in The Gulch
609 Overton St.
Nashville, TN 37203
Mon – Thurs 9 – 4:30pm
Sat 11 – 5pm
(615) 251-0100
information@coltschocolates.com