MAKING NEWS IN NASHVILLE!!
MUSIC CITY CENTER VISITS COLTS CHOCOLATES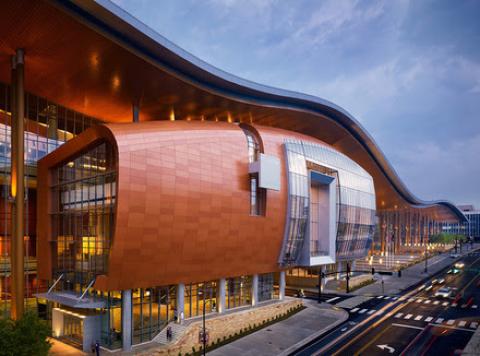 Metro 3 news and Music City Center staff paid us a visit last week as part of a story on how the Music City Center uses the best products from local businesses.
Chef Max often orders the Salted Caramel Gooey Butter Bars among other things from Colts!
We will share the clip as soon as the feature is aired. We are very proud to be partnered with Music City Center and appriciate their community-minded approach.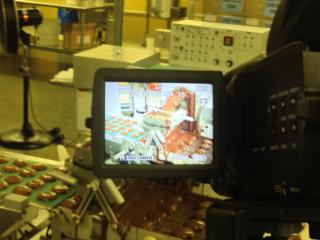 SALTED CARAMEL GOOEY BUTTER BAR
I have been asked for many years to describe this very first product I created (since 1984) that started Colts Chocolates & Desserts.
We start by making a chewy butter cookie crust, then we spread a thick layer of pecans, then pour our special ooey gooey creamy filling over everything. We bake low and slow, creating a caramely, nutty, buttery, flakey bar. We finish by sprinkling crunchy sea salt over the top. TA DA!! The best salted caramel dessert you have ever had. There is nothing in the whole world quite like this. Chef Max has very good taste!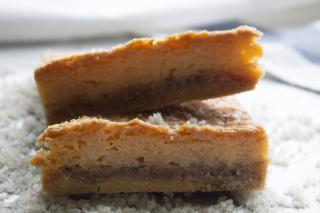 Come visit our little Chocolate Shop
609 Overton Street
Nashville, TN 37203
In The Gulch