Fall Is Coming!
http://www.coltschocolates.com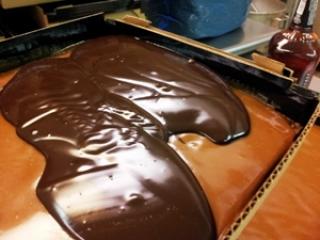 Our Whiskey Caramel Brownie evokes Fall weather. It is the perfect pairing for a weekend tailgate party or a cool evening campfire.
This treat is reserved for adults.
One of the last steps is adding the southern whiskey into the buttery, salted caramel allowing the "good stuff" to remain; keeping you warm on those cooler days and evenings.
Purchase a 2.5lb (serves 8-10) or a 5lb (serves 16-20) bar to share with friends.
Comes baked and frozen. Just thaw and serve.
Remember… for adults only and eat responsibly!
"There is nothing better than a friend, unless it is a friend with chocolate." – Linda Grayson
"and caramel and Southern whiskey!" – Mackenzie Colt
TAKE ADVANTAGE OF THIS AMAZING OFFER!
SAVE 20% BY USING THE CODE: FALL20
http://www.coltschocolates.com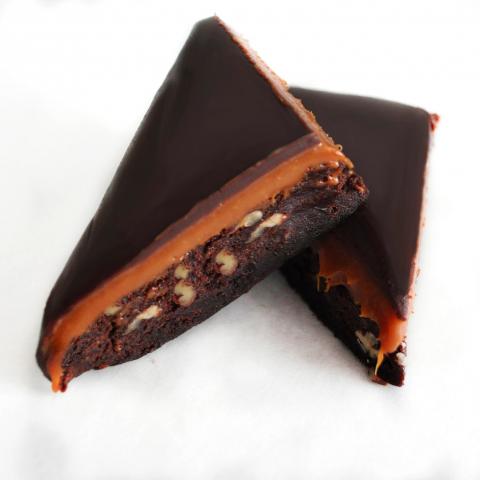 Come visit us at our little chocolate shop!
609 Overton Street, Nashville, TN 37203
In The Gulch